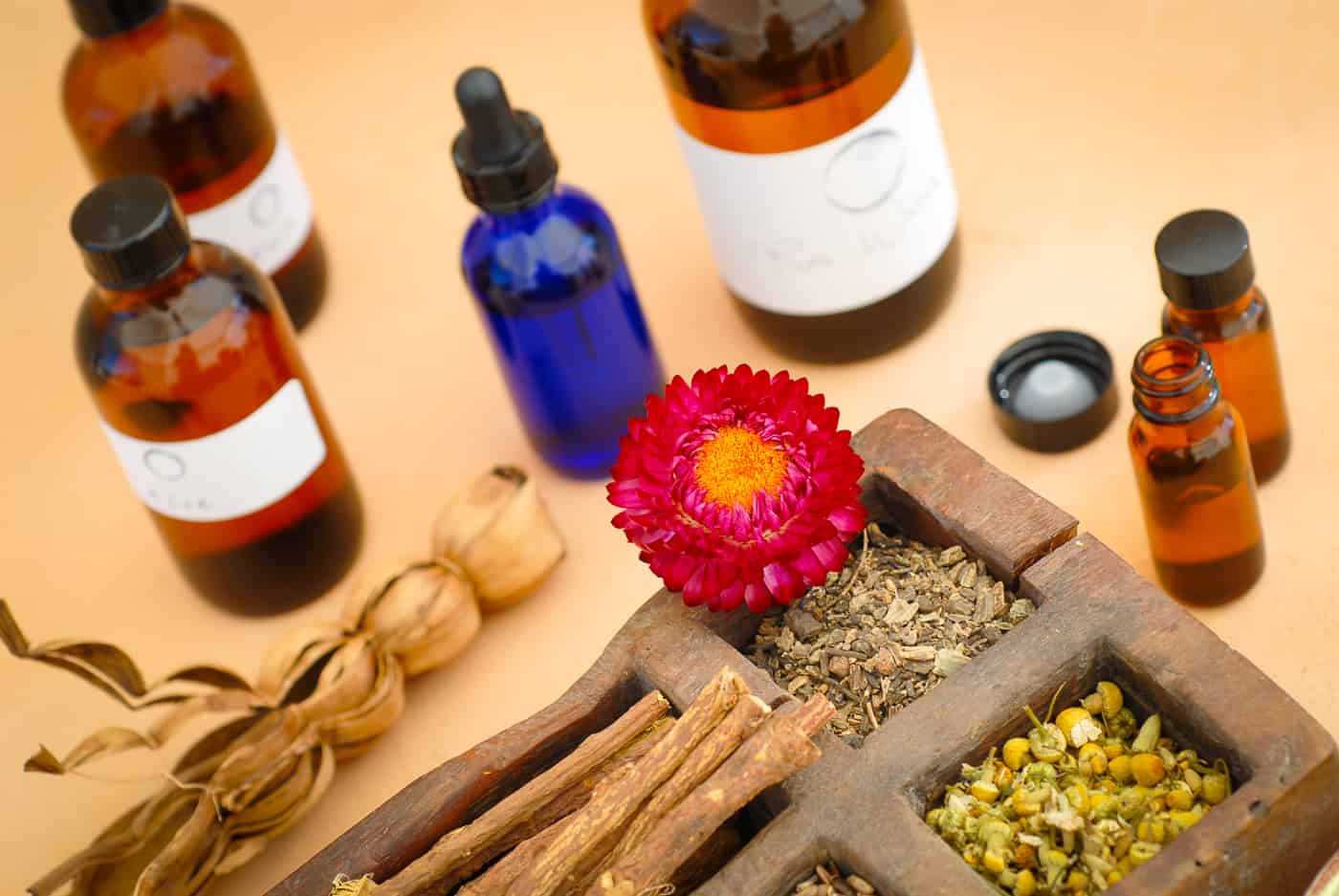 We have a wide range of specially selected ayurvedic products. These include:
Herbal teas
Powders (Churnas)
Oils
Herbal tonics
Therapeutic products
Healthcare and skincare products
Beauty products
Call us to see whether you need a mini-consultation (free) or a full consultation, in order to purchase the products that are suitable for you.
Contact Dr Priya on: (09) 829 2045 / 0800 829 2045 or email us
*"Your services as Ayurvedic consultant are rare to come across in this western world, unlike others who concentrate on financial gain aspect only, you truly care for your patients and concentrate on their wellbeing. Yours sincerely, P. Singh"

*Dr is an angel. We came with complete faith and yes it worked for us… A big thank to doctor. I will recommend Dr. Priya to someone who needs ayurvedic care because she is a magician. Andrea
*Disclaimer: Please note that specific results are not guaranteed, and may vary from case to case.